GLOBAL CLINICAL ENGINEERING ALLIANCE
Our Approach
The main objective of an alliance (in international relations) is to facilitate a better future by creating working arrangements between two or more groups that have decided to share resources for advancing mutual support and benefits of the expanded combined constituents.
A strategic purpose is expected to increase the speed of achieving these shared objectives offering advantages to groups to join the alliance.
The Global Clinical Engineering Alliance (GCEA) inspires and empowers its partners to share strategic objectives, as well as to form collaborative alliances with all national and regional Clinical Engineering associations, including engineer, technologist, and technician groups.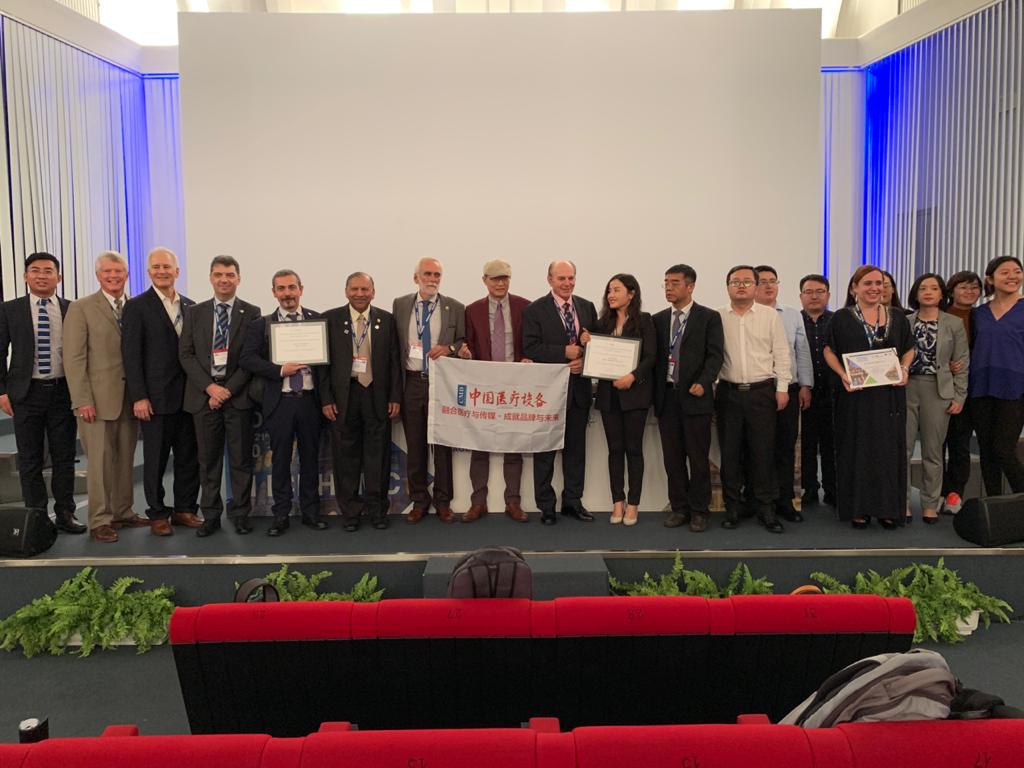 Following this, GCEA seeks to build and share strategic objectives with selected healthcare stakeholders ranging from care providers, facilities and systems administrators, academicians, researchers, international bodies, and the industry.
By increasing coordination between our partners, their awareness of common potential, operational effectiveness, and advocacy strength becomes a critical tool for attaining and sustaining advantages that serve their expanded communities, and most importantly, increases the value of healthcare services.
We're looking forward to discussing the benefits that alliancing with us can bring to your constituents.