4th International Clinical Engineering and Health Technology Management Congress
First Virtual ICEHTMC Event - October, 2021
2021: A New Era for CE Development & Networking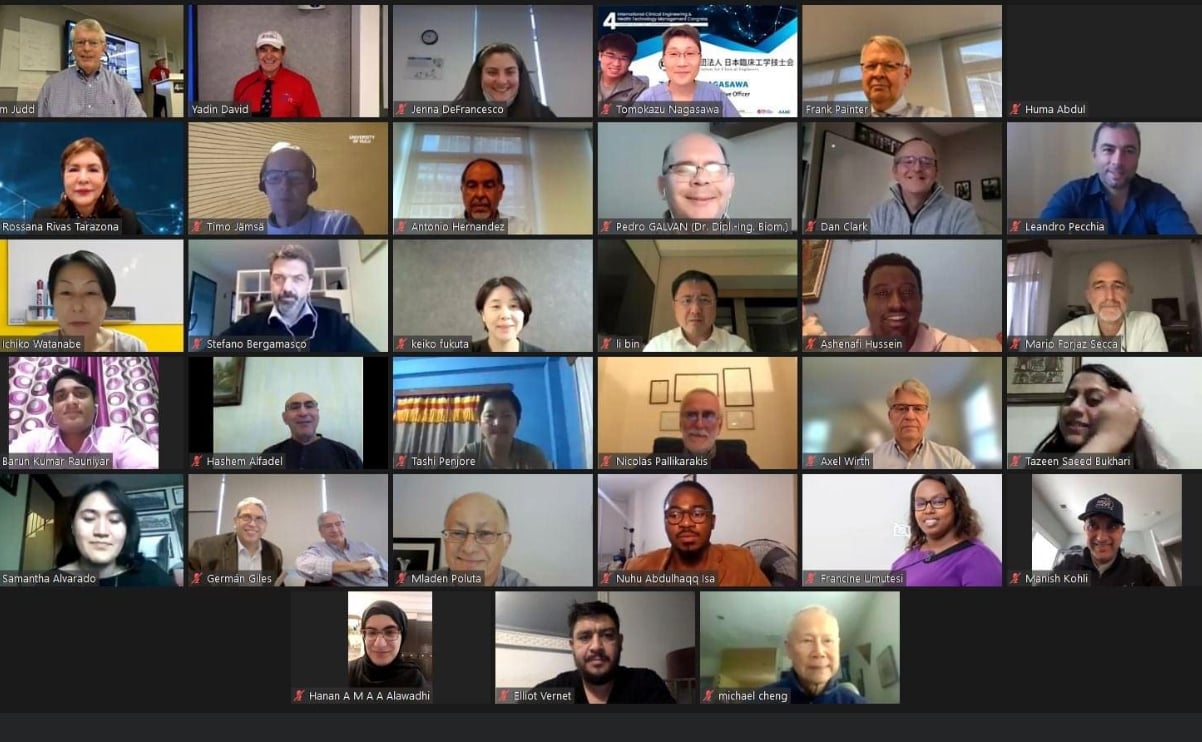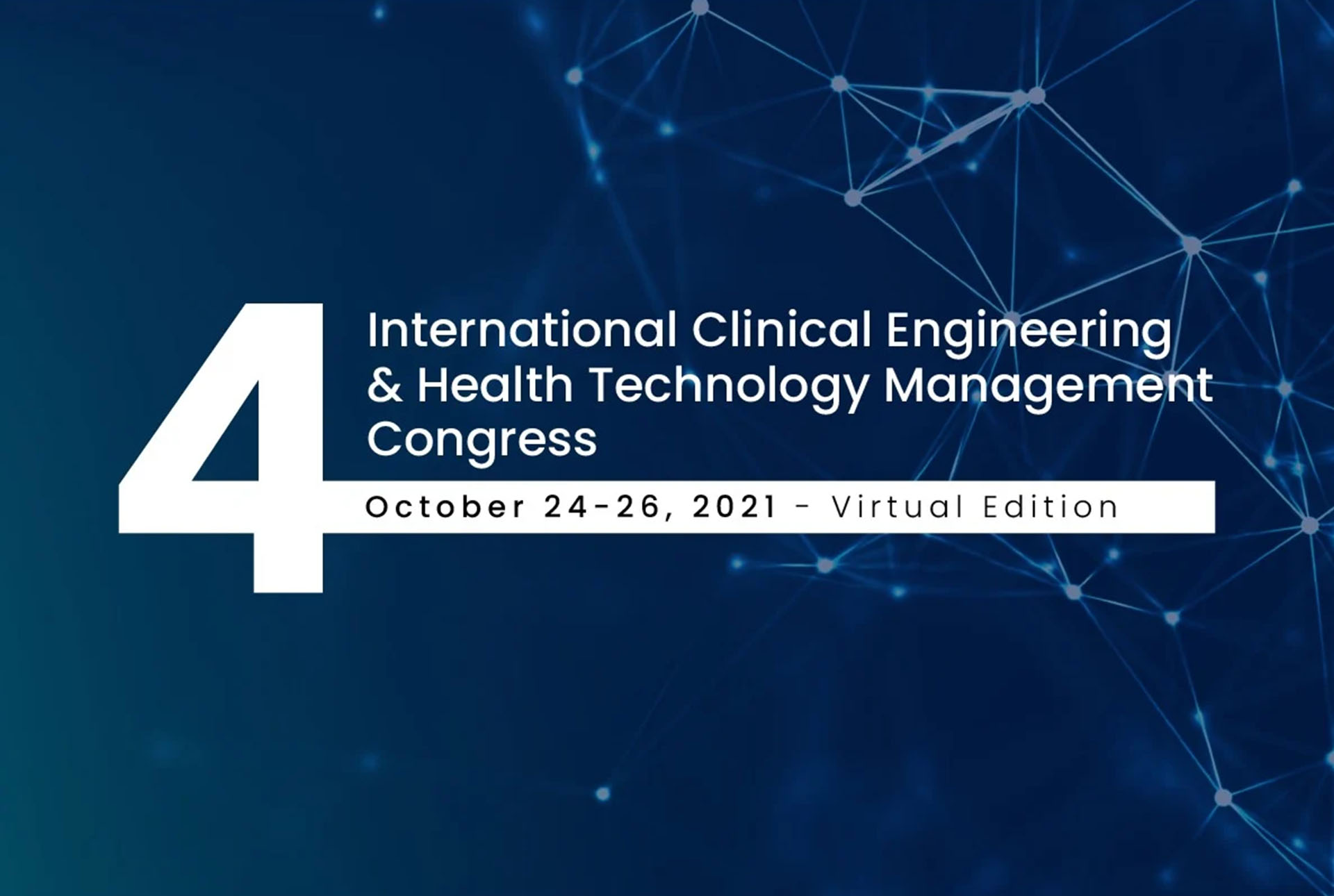 First-Ever ICEHTMC Hybrid Event
The 4th ICEHTMC was one of the most challenging events our organization has faced due to the COVID-19 pandemic but thanks to the hard work of worldwide CE Colleagues, Event Sponsors, and Organizing Committee, the event was both a huge success and a sample of how together we can make it better!
The event was conducted by an on-site team located at the AAMI Headquarters and transmitted live by a remote team through the Zoom Events platform.
2100

Registrants
International assistants from 128 countries.
200

Presentations
CE Colleagues from 70 countries.
62
Articles
Reviewed by +200 international experts and published in our issues.
Record-Breaking Achievements & Collaborations
WHO and PAHO partnership facilitated numerous regional meetings.

The 6th Global CE Day Celebration started in China and achieved +2M views, passing the CE Torch around the world.

The 4th Global CE Summit with 85 Representatives from 51 countries (and all 6 WHO Regions) debated and ranked the challenges facing our field.

The IV International Clinical Engineering and Health Technology Management Congress engaged 2,100 colleagues from 128 countries.

4 Keynote Speakers

+200 International Presenters from 70 Countries

12 Health Technology Best Presentation Awards

8 Student Best Presentation Awards

IFMBE CED Individual Award

IFMBE CED Best Manuscript Awards

IFMBE CED CE Outstanding Teamwork Awards

GCEA Collaborative Capacity Building Award
Special Acknowledgements
Fred Moxely, Scot Richardson, Sherrie Schulte, Alejandro Zavala, Samantha Alvarado, Degel Agoreyo, Ghina Safi, Irisdea Peña, Kallirroi Stavrianou, Estefanía Cajigas, Omar Rojas, Yadin David, Tom Judd, Luis E. Fernández.