International Clinical Engineering and Health Technology Management Congress
Mark your calendars for the most important Clinical Engineering event worldwide!
5
th

ICEHTMC announcement

You are cordially invited to save the dates for the 5th International Clinical Engineering and Health Technology Management Congress (ICEHTMC), scheduled to be held November 1-4, 2023 in Visakhapatnam, India.

The Congress is being organized by the Global Clinical Engineering Alliance (GCEA) in partnership with the IFMBE Clinical Engineering Division (CED), with hosting by AMTZ (AMTZ), and logistical support and program content contribution from AAMI.
Previous 2021 ICEHTMC Congress
IV INTERNATIONAL CLINICAL ENGINEERING AND HEALTH TECHNOLOGY MANAGEMENT CONGRESS
We thank the 2,100 registrants from +120 countries that made this event a marvelous opportunity to share knowledge and network with colleagues around the world and across disciplines.
We have uploaded the Congress materials into this GCEA Website so you can access both the presentations and recordings.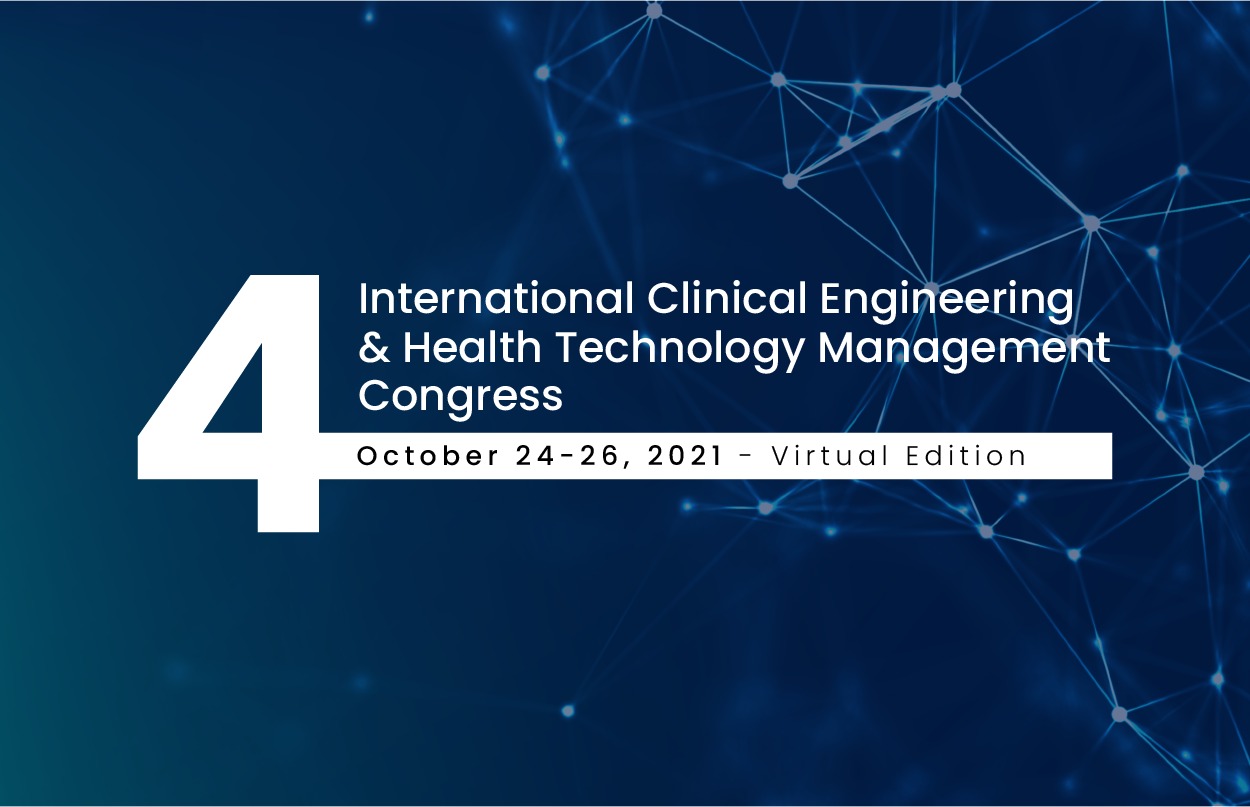 PROFESSIONAL DEVELOPMENT
What is the ICEHTMC?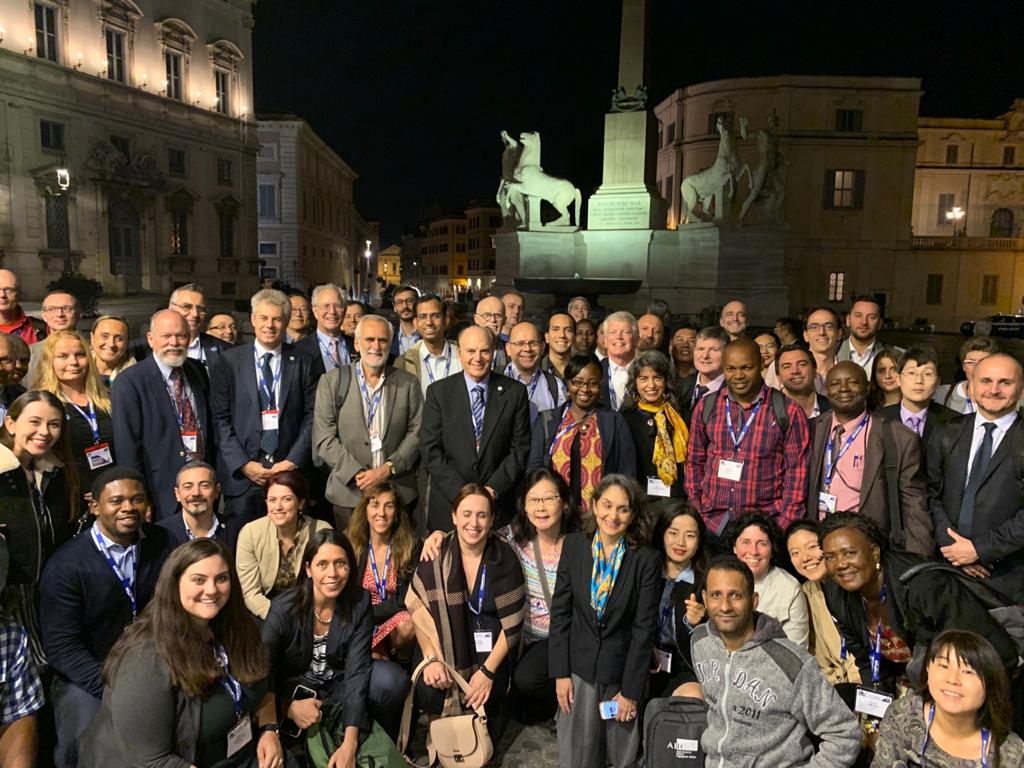 In 2015, members of the GCEA decided to pursue an international scope for sharing knowledge, networking with healthcare stakeholders, and promoting best practices. After an innovative planning period and multiple meetings with international CE leaders, the International Clinical Engineering and Health Technology Management Congress was created to bring Clinical Engineering professionals and other stakeholders together in a worldwide event o for the following purposes:

• Showcase International CE Best Practices
• Propose New Working Methodologies and Innovative Technologies
• Promote a Friendly and Professional Space for Networking and Business Generation
• Invite Health Technology Vendors to Exhibit Their Newest Services and Products
• Introduce cross-discipline engagements.
Due to restricted global travel the global COVID-19 Pandemic, the organizing committee has decided to transform the 2021 ICEHTMC issue into a Free Virtual Event to facilitate maximum participation.