Hacking Coronavirus Repository
GLOBAL IMPACT
HC Initiative
Revised sources for the Clinical Engineering professionals that are fighting the COVID-19 pandemic.
In March 2020, a group of CE and Marketing experts gathered to challenge two complimentary problems that the COVID-19 pandemic had brought to healthcare professionals; the excess overflow of information related to the pandemic and the credibility of these sources. Supported by the IFMBE Clinical Engineering Division, the Hacking Coronavirus initiative has been supporting over 10,000 Clinical Engineers and Healthcare professionals with a daily weekday email newsletter that contains valuable citations gathered and revised by a team of experts.
In this section of the GCEA website, we host all the materials that have been published in our newsletters; we hope you enjoy it and that it's useful for both you and your team.
If you wish to subscribe to receive a daily weekday email with valuable COVID-related resources, click here.
Stay safe!
Hacking Coronavirus Team
Browsing the Hacking Coronavirus Content Repository
If you're interested in a specific content category, click on any of the content sections below to gain access.
If you wish to search for any keyword, title, or topic, please use the CTRL+F (Windows OS) or CMD+F (Mac OS) keys in your keyboard to activate the search function in your navigator. You can also use the search button on the top right corner of our website to type any keyword and browse through the GCEA Website.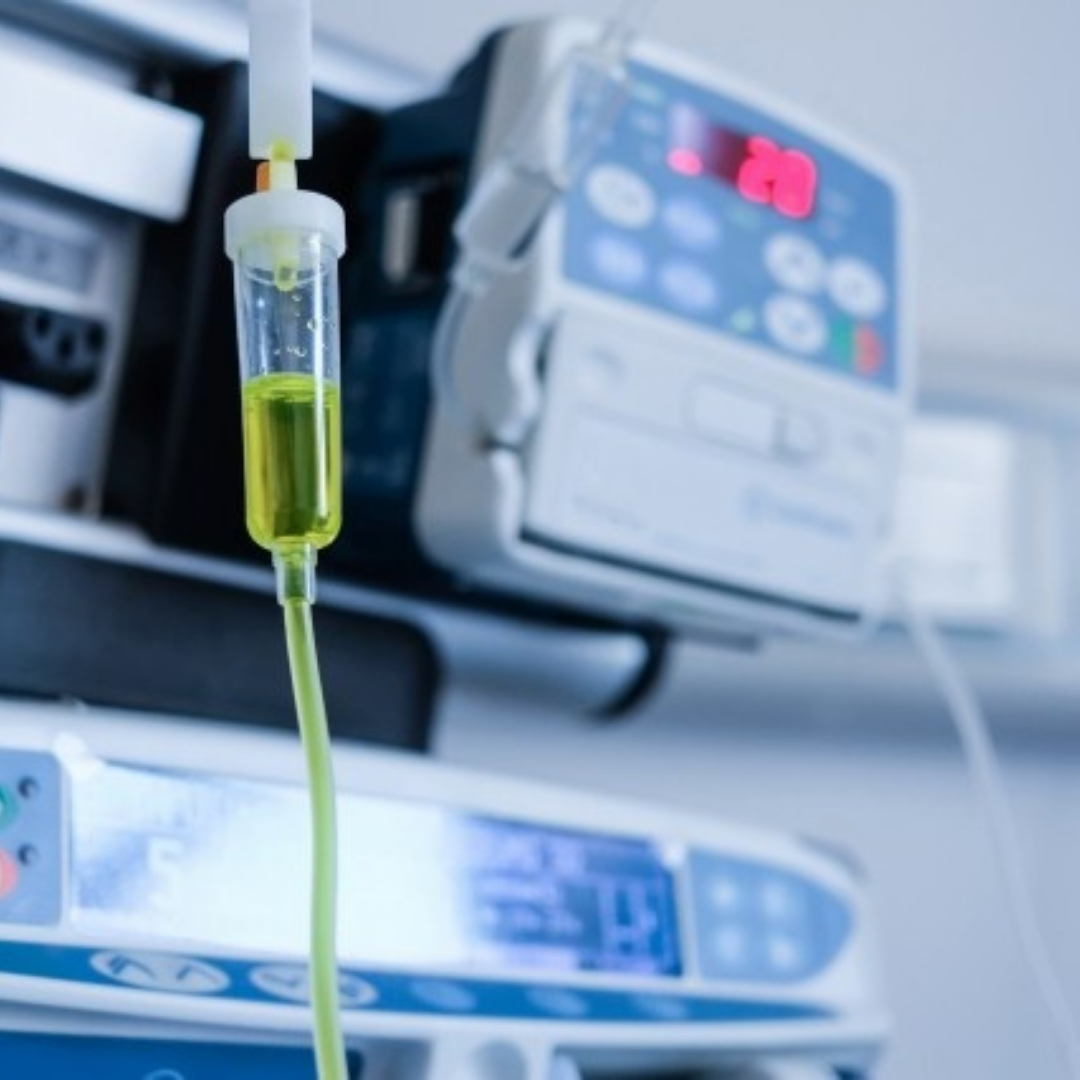 CE Resources
Publications, guidelines, and tools for Clinical Engineers.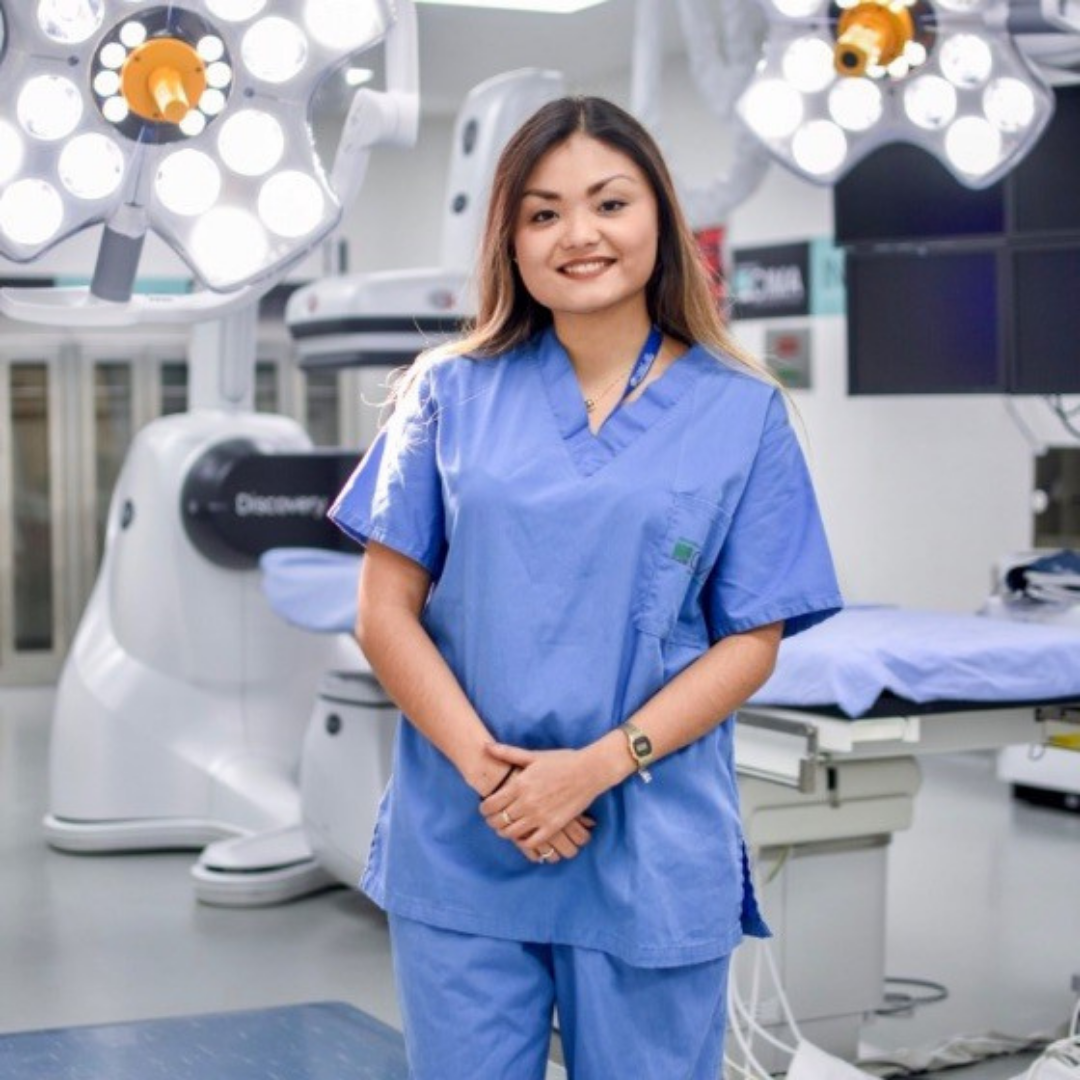 CE at the Forefront
Success stories and images of our CE colleagues fighting the pandemic.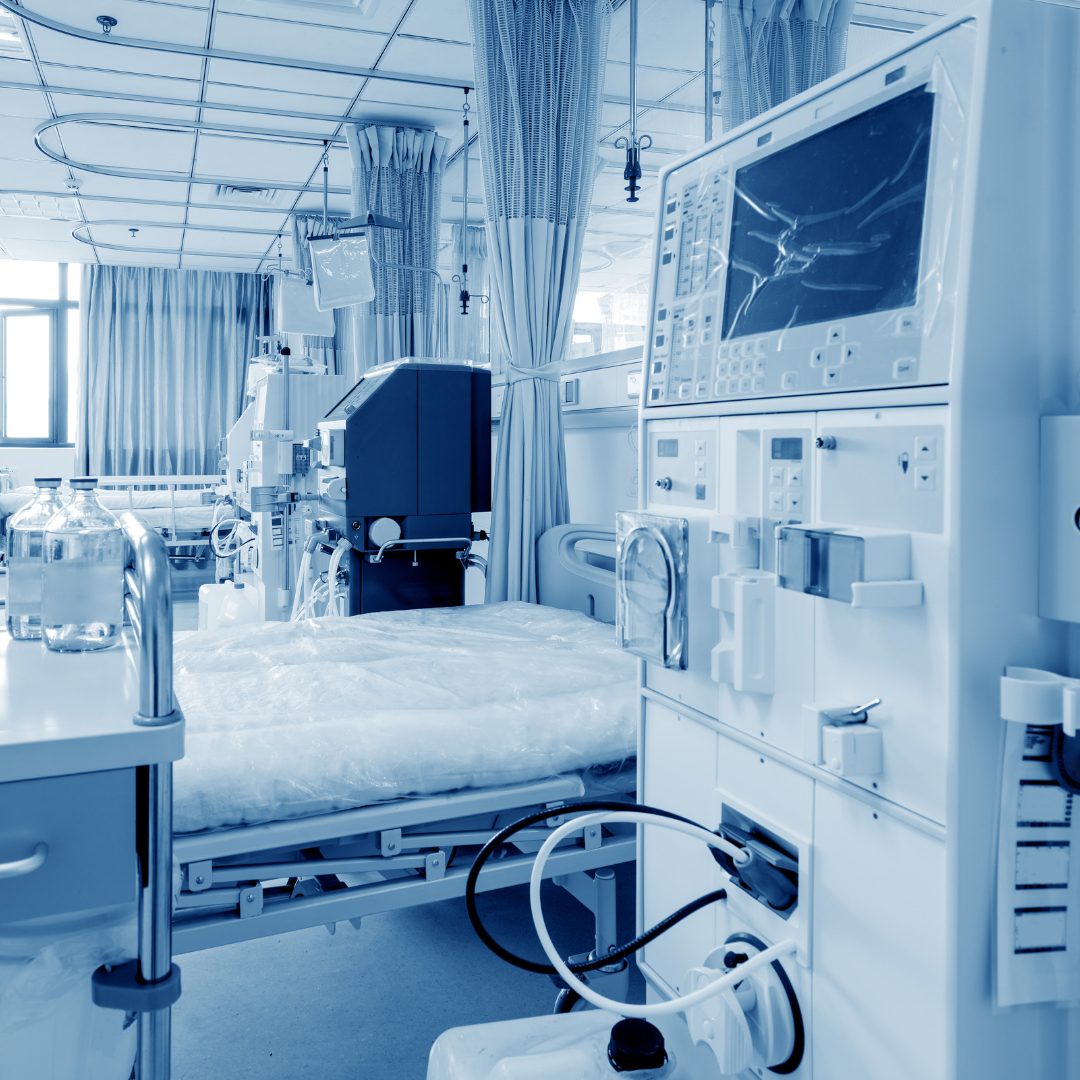 C-Suite
Healthcare & business-related COVID-19 publications, news, and strategies.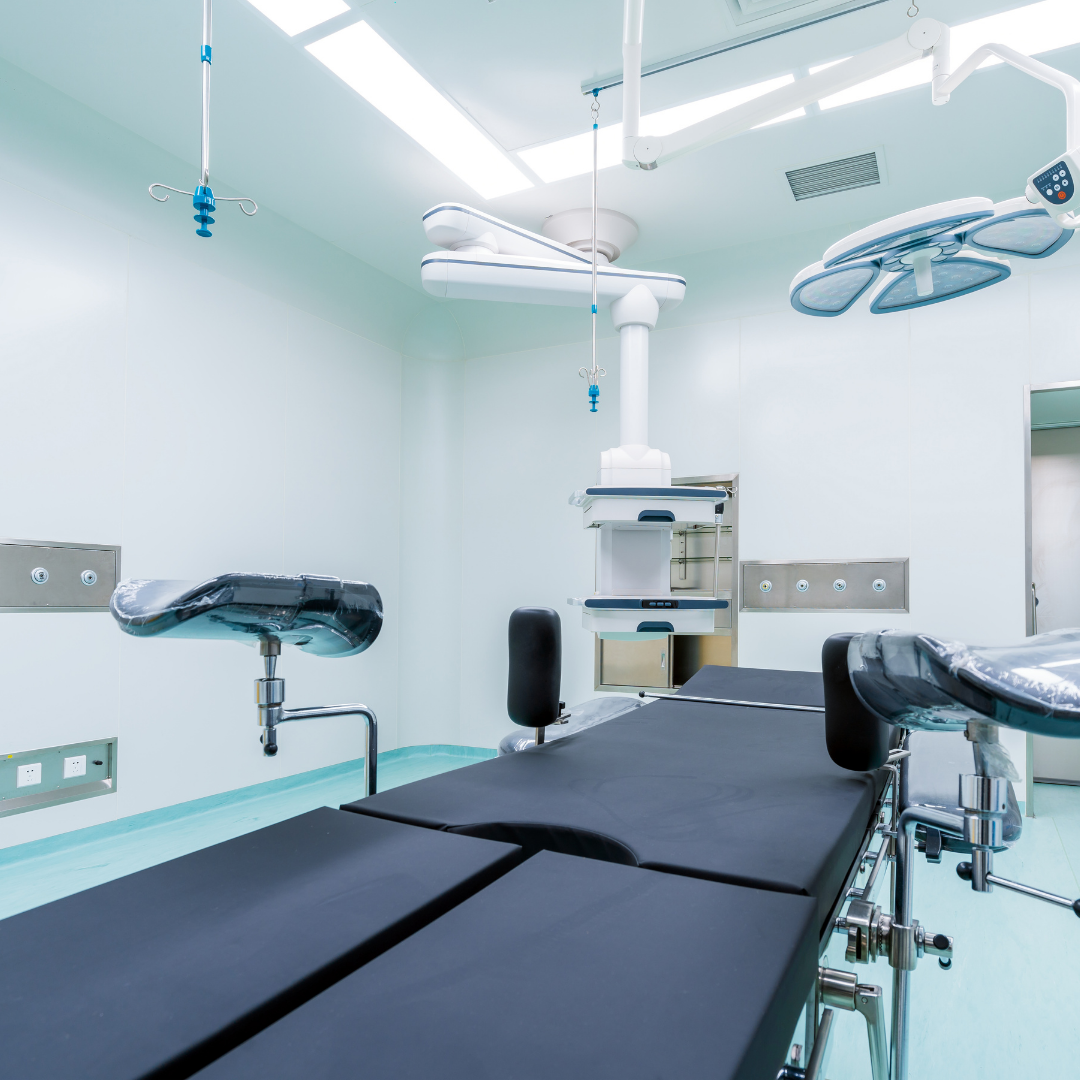 Content Repositories
Distinguished COVID-19 sources with publications, tools, and more.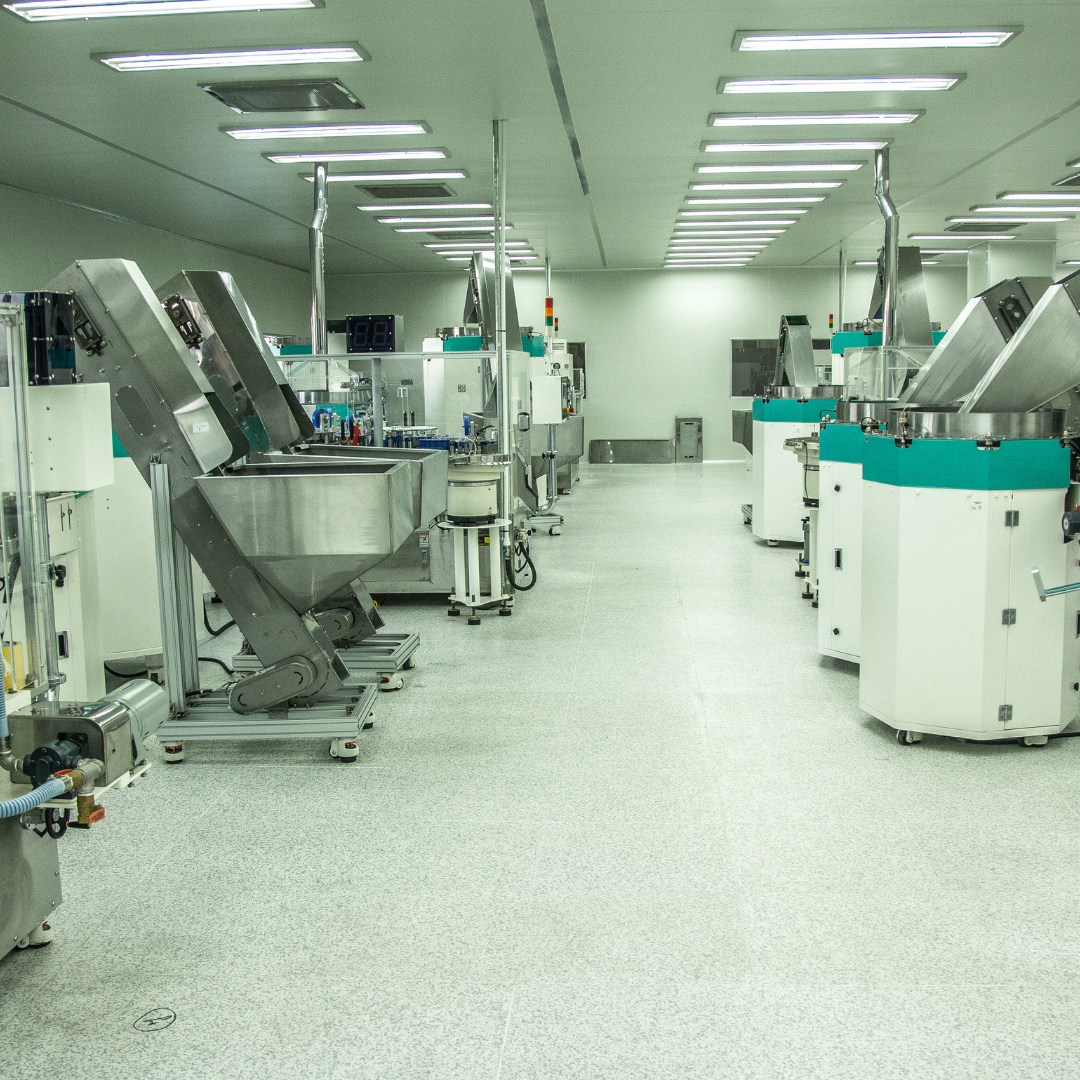 HCU Archives
Access every Hacking Coronavirus campaign sent to our audience.