Clinical Engineering Webinars
Resources for the CE Professionals, public, and students!
Watch this short video on how to easily activate
Auto Translated captions
into your language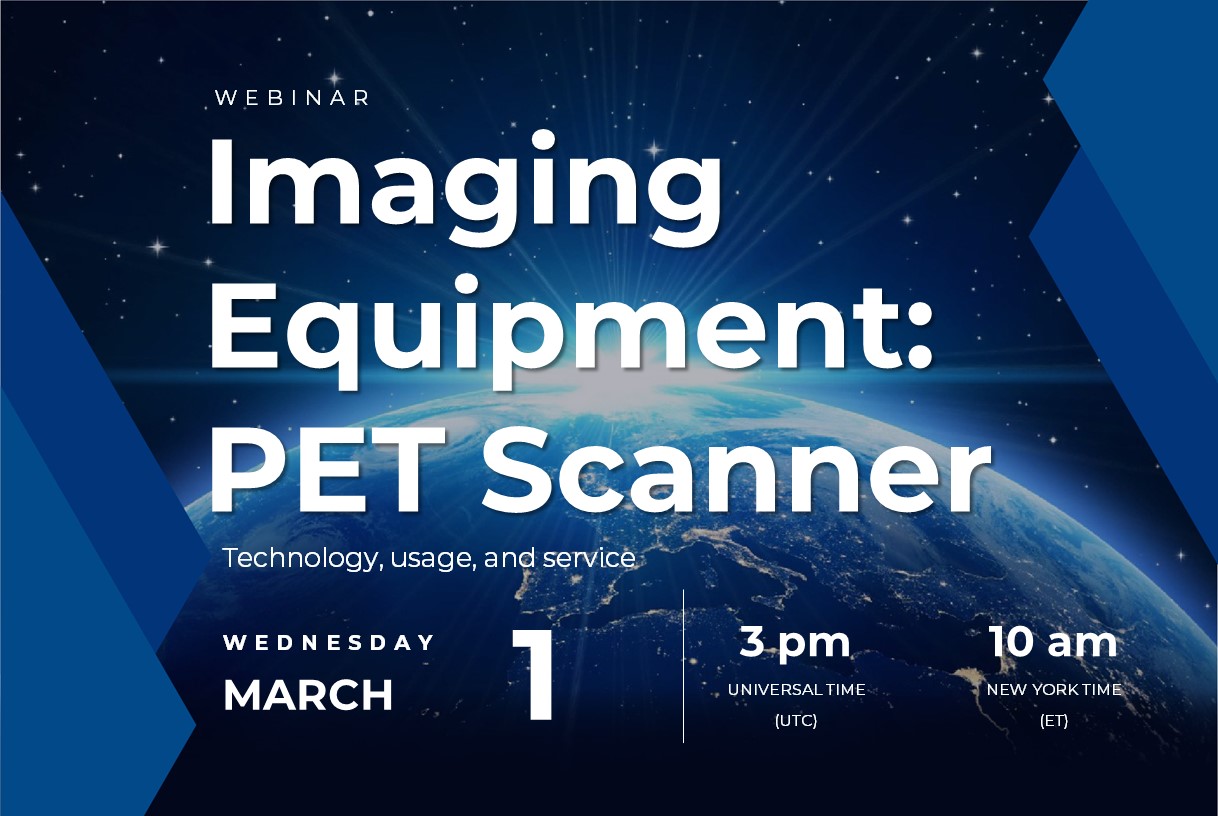 GCEA WEBINAR #15 - MAR 1, 2023
Imaging Equipment: PET Scanner
Presented by: Edna Marina de Souza, Clare Jacobs, and Giulio Iachetti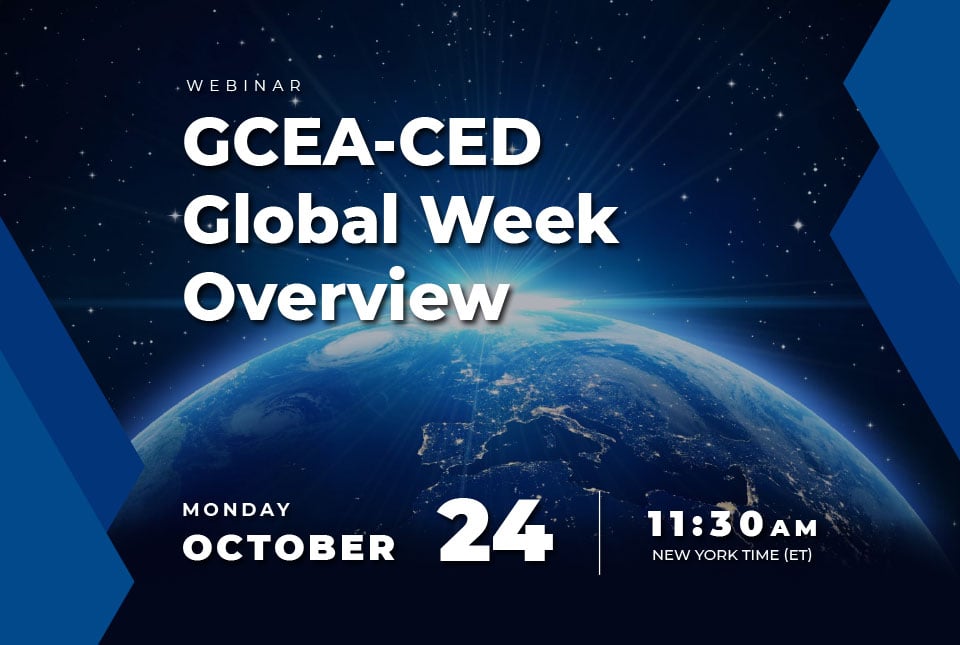 GCEA WEBINAR #13 - OCT 24, 2022
GCEA-CED Global CE Week Overview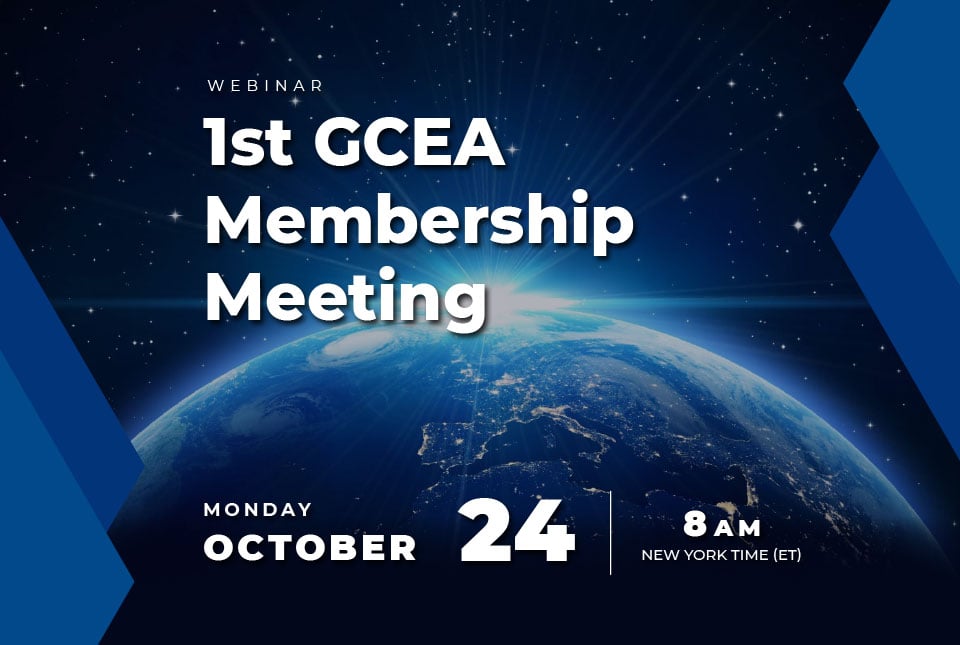 GCEA WEBINAR #12 - OCT 24, 2022
1st GCEA Membership Meeting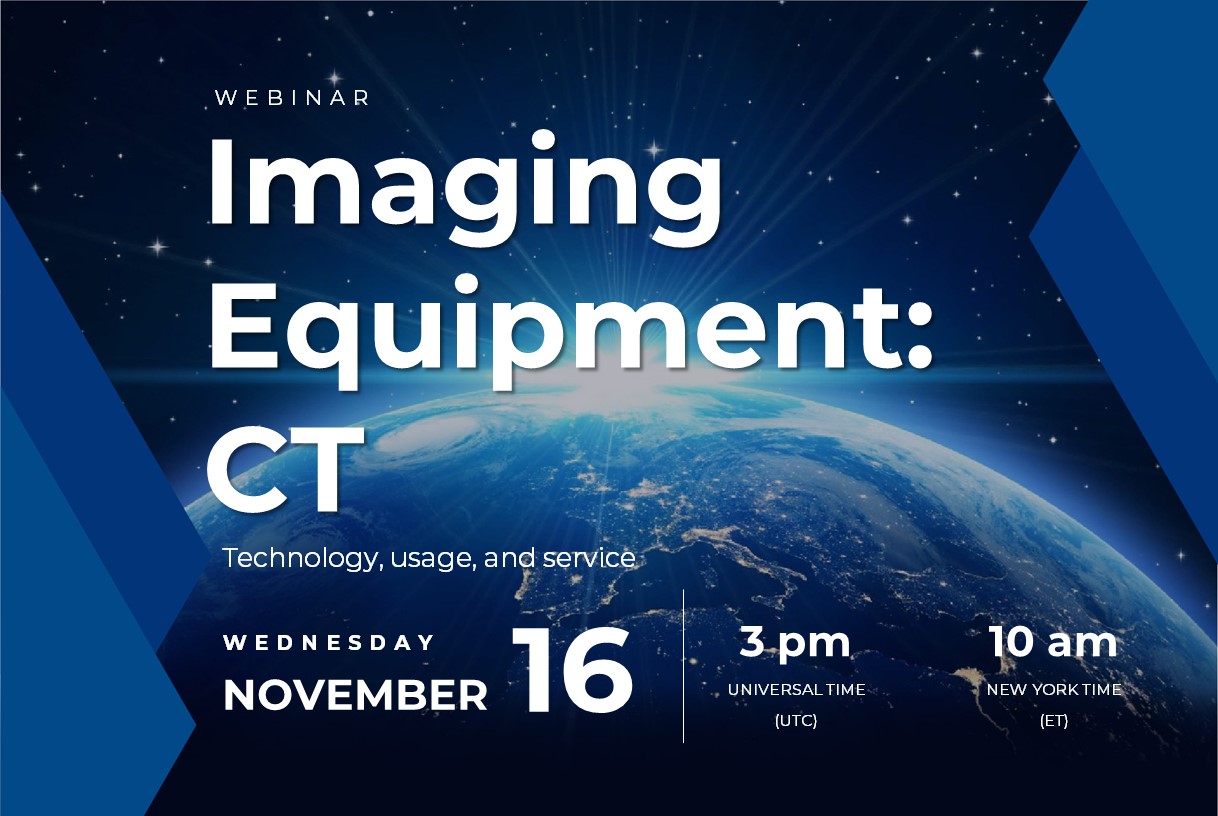 GCEA WEBINAR #14 - NOV 16, 2022
Imaging Equipment: CT
Presented by: Alejandro Cortez, Dexter Turner, and Keiko Fukuta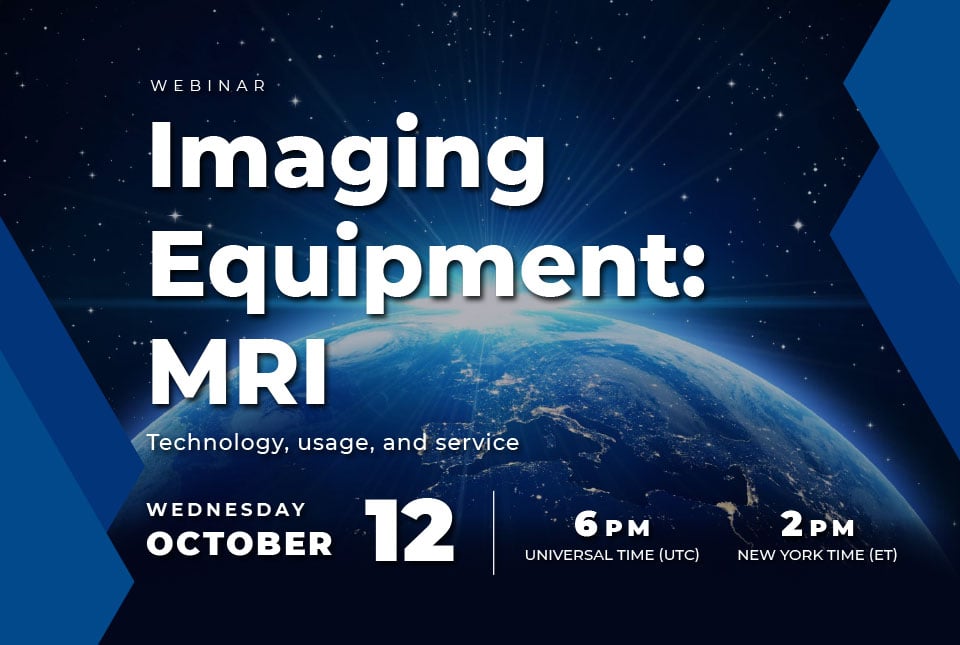 GCEA WEBINAR #11 - OCT 12, 2022
Imaging Equipment: MRI
Presented by: Li Bin, Edna Marina de Souza, James Zaput, and Umberto Nocco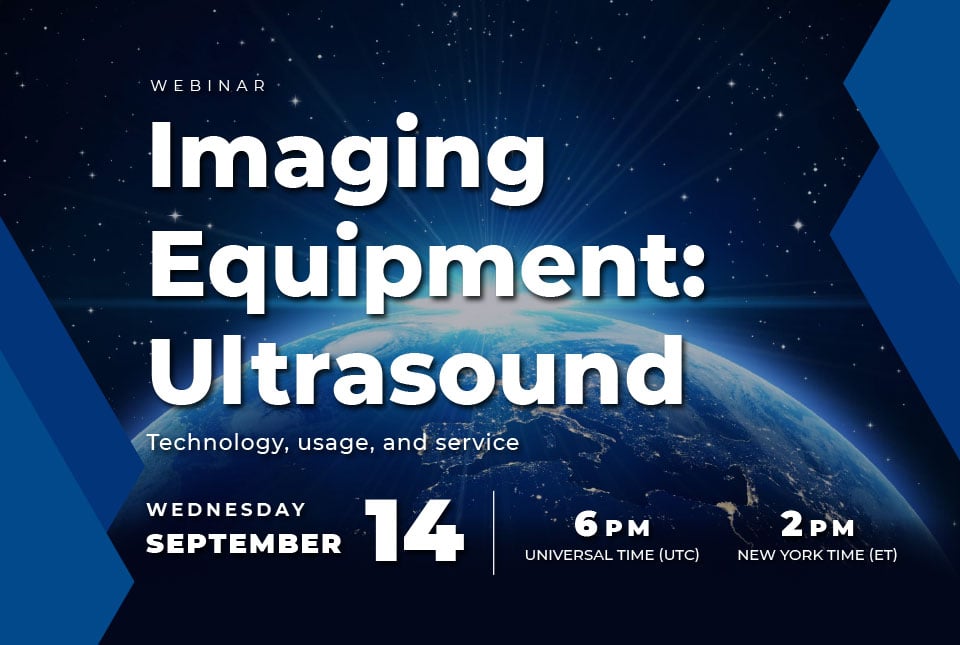 GCEA WEBINAR #10 - SEP 14, 2022
Imaging Equipment: Ultrasound
Presented by: Mladen Poluta, Aris Dermitzakis, and Dan Clark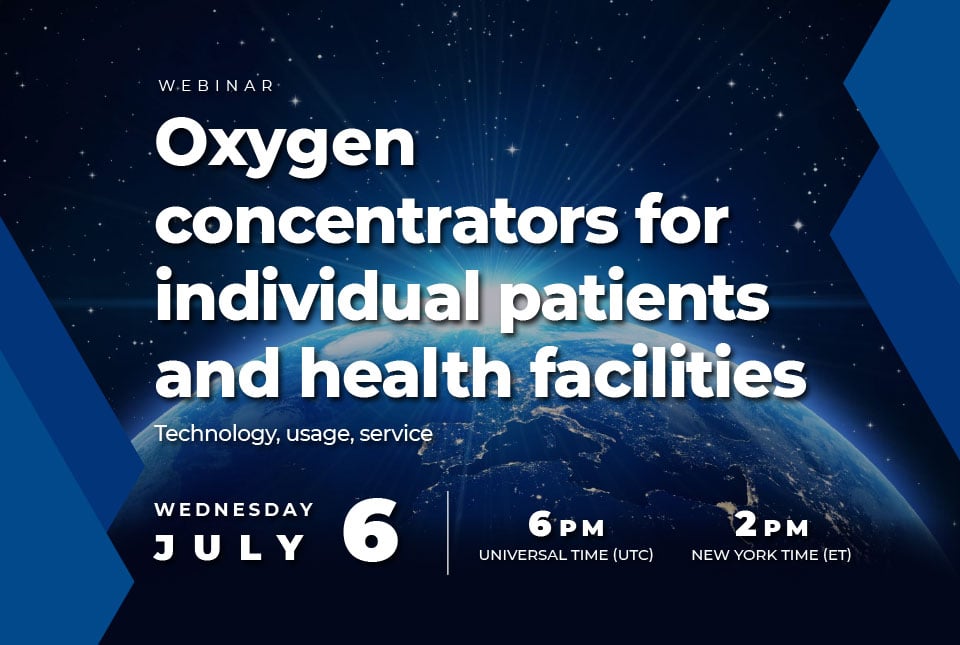 GCEA WEBINAR #9 - JULY 6, 2022
Oxygen Concentrators for Individual Patients and Health Facilities
Presented by: Stefano Polvi, Leandro Pecchia, Jose R. Balote, Alexandre H. Hermini, Stefano Bergamasco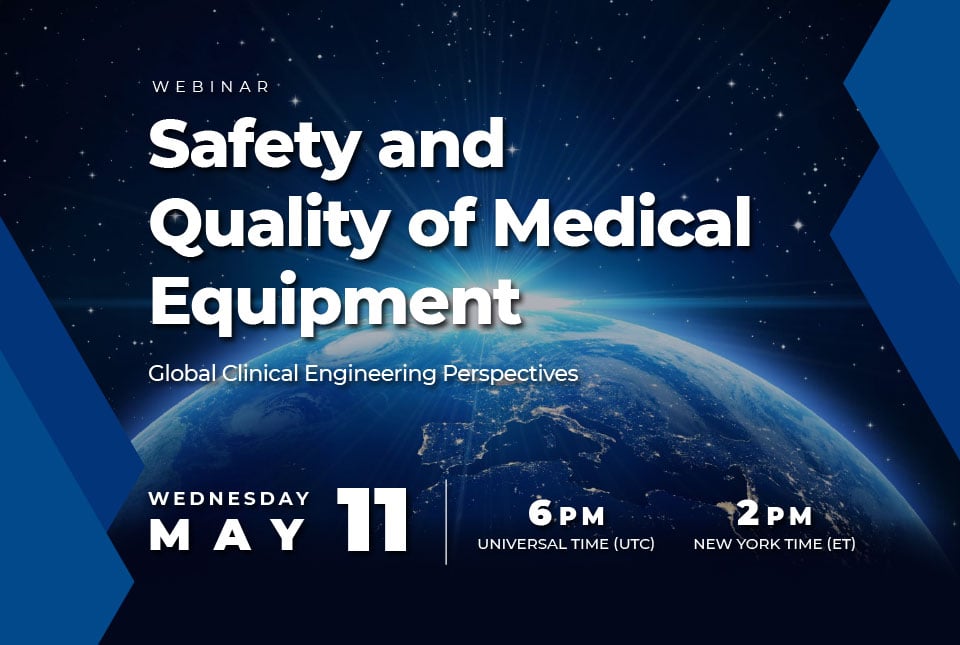 GCEA WEBINAR #8 - MAY 11, 2022
Safety and Quality of
Medical Equipment
Presented by: Niranjan Khambete, Keiko Fukuta, Kevin Taylor, and Stefano Bergamasco
GCEA WEBINAR #7 - APRIL 7, 2022
Multi-National Clinical Engineering Collaboration Model Between Japan and Myanmar
Presented by: Phyu Phyu Thin, Toshikazu Harada, Tomotaka Naramura, and Keiko Fukuta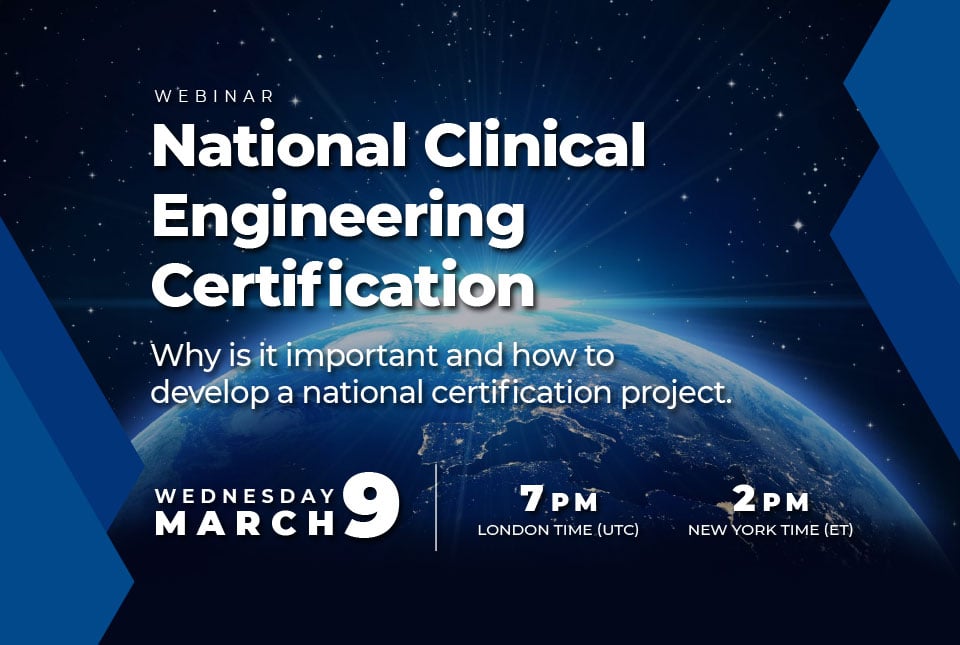 GCEA WEBINAR #6 - MARCH 9, 2022
National Clinical Engineering Certification
Presented by: Frank Painter, Yadin David, Timothy Zakutney, Jitendra Sharma, and Peter Grainger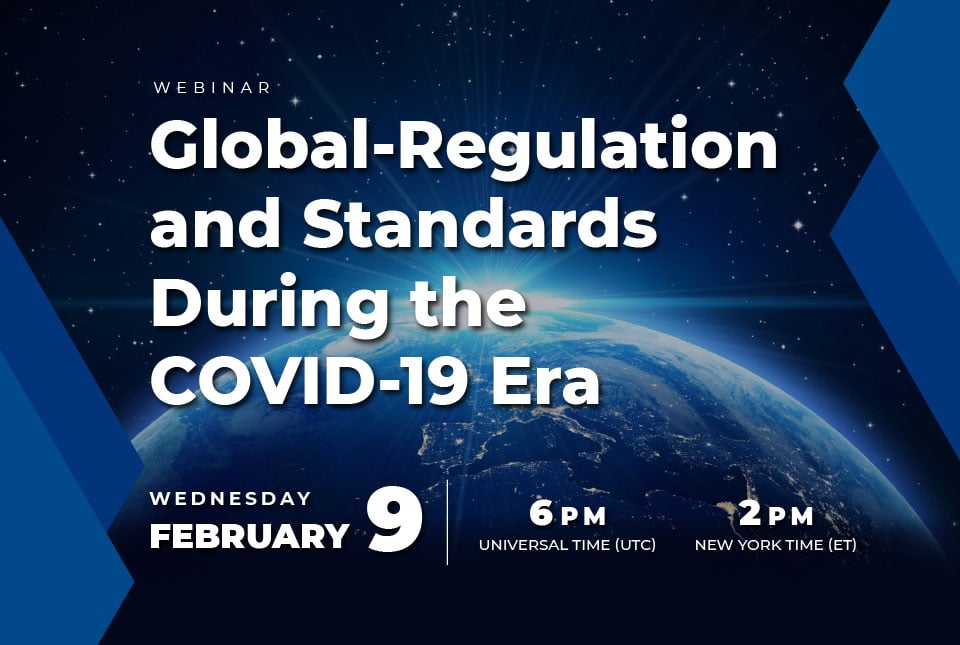 GCEA WEBINAR #5 - FEBRUARY 9, 2022
Global Regulation and Standards During the COVID-19 Era
Presented by: Mladen Poluta, Almir Badnjevic, Stefano Bergamasco, and Sitta Agnes Kijo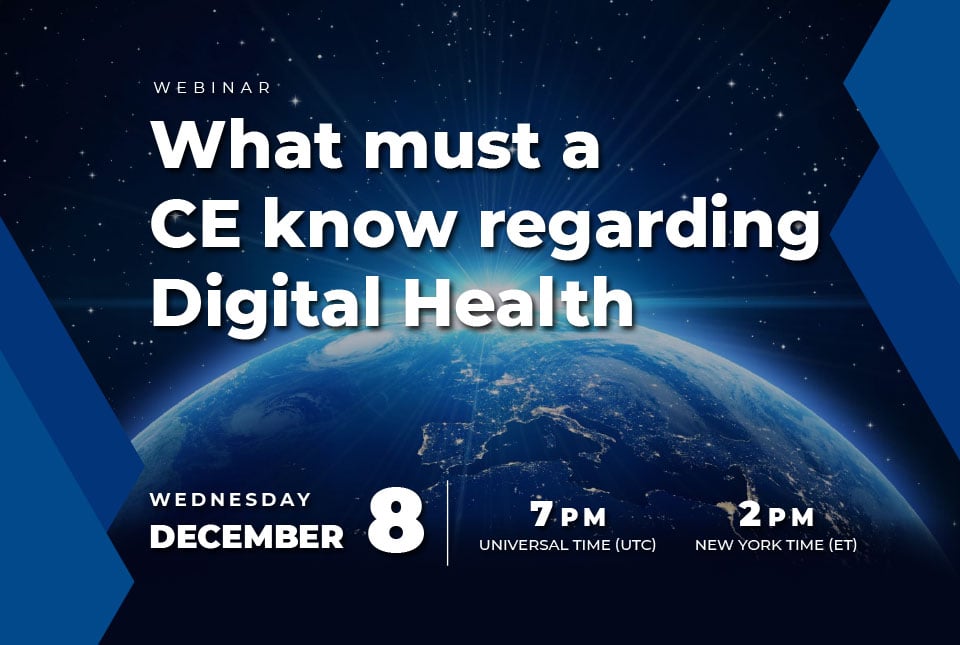 GCEA WEBINAR #4 - DECEMBER 8, 2021
What must a Clinical Engineer know regarding Digital Health
Presented by: Rossana Rivas, Ricardo Silva, and Stephen Grimes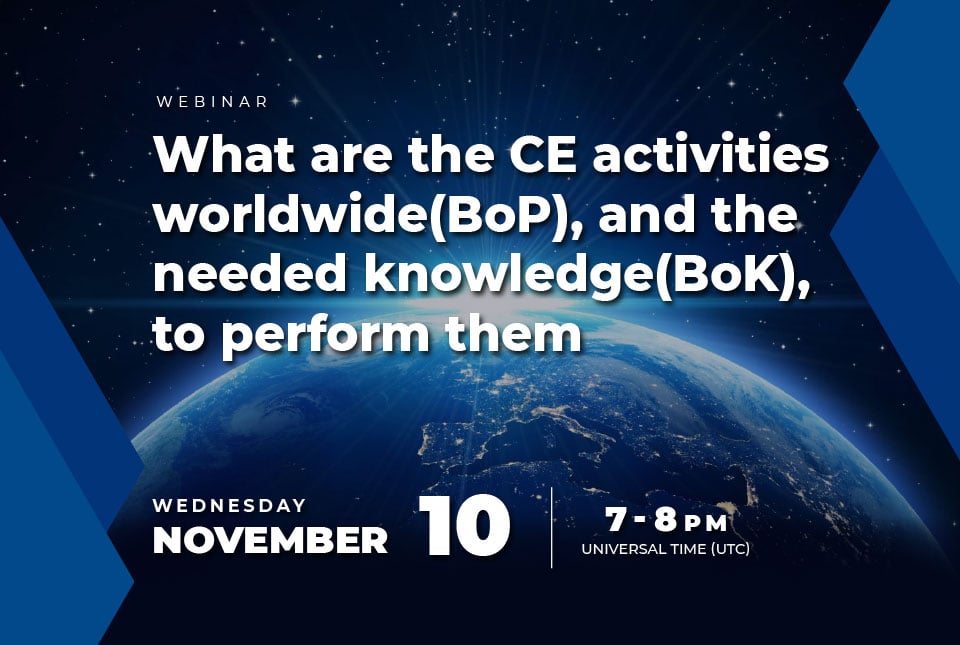 GCEA WEBINAR #3 - NOVEMBER 10, 2021
What are the CE activities worldwide(BoP)
Presented by: Frank Painter, Stefano Bergamasco, and Saide Calil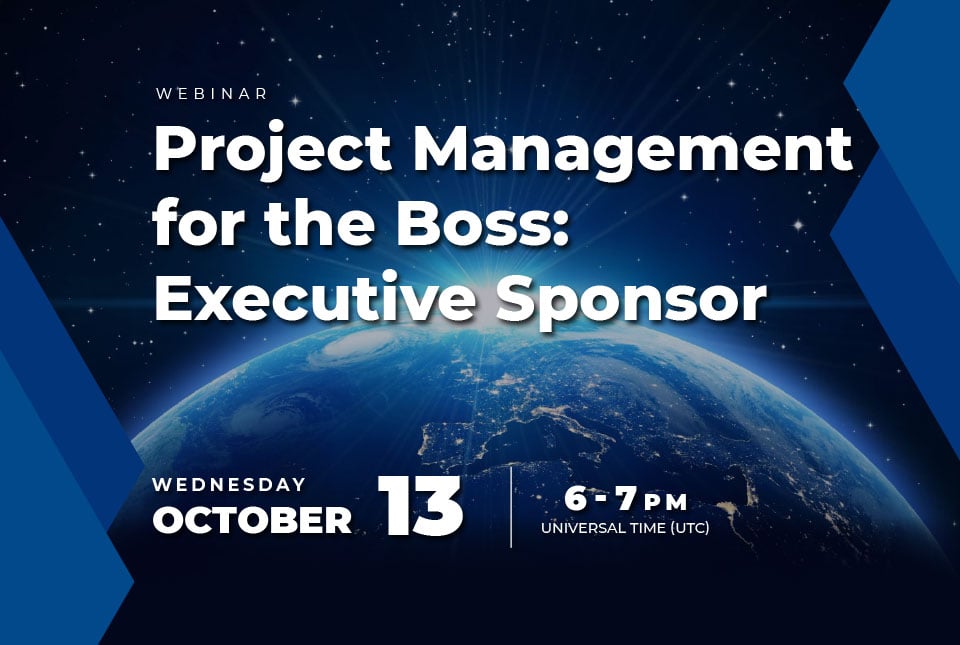 GCEA WEBINAR #2 - OCTOBER 13, 2021
Project Management for the Boss: Executive Sponsor
Presented by: Jonathan Gaev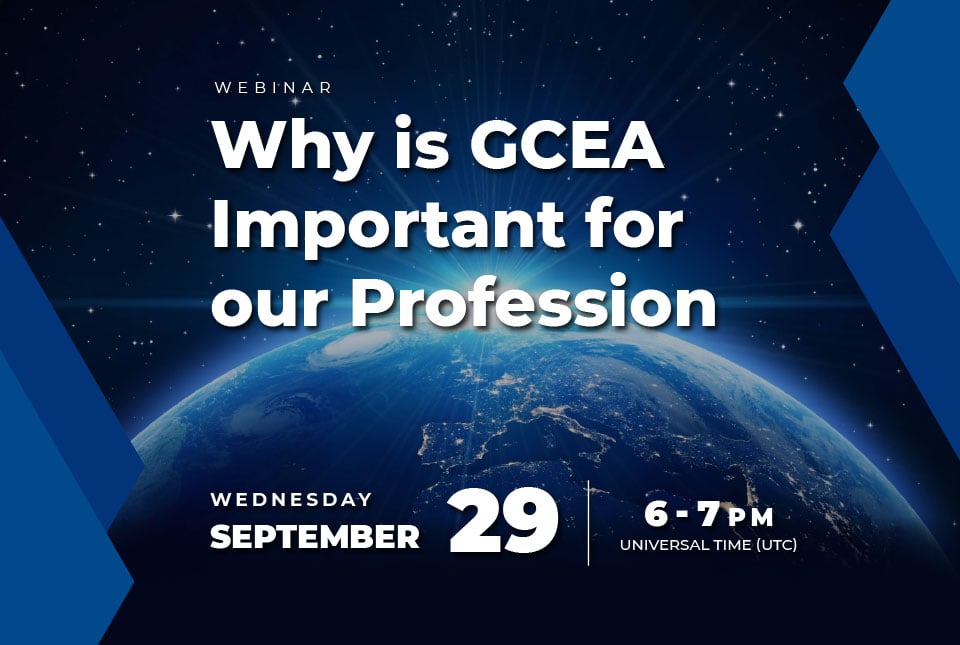 GCEA WEBINAR #1 - SEPTEMBER 29, 2021
Why is GCEA Important for our Profession
Presented by: Tom Judd, Yadin David, Stefano Bergamasco, and Mladen Poluta
* All the material posted here are the property of GCEA and available for non-commercial use. When used for educational purposes proper credit to GCEA should be included.
CLINICAL ENGINEERING EDUCATION
Do you need a certificate of attendance?
Please fill up the following form and our team will get in touch with you as soon as possible.
Ask for certificate here!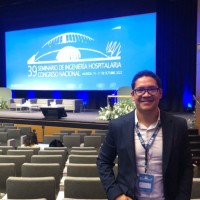 Carlos Andrés Guaillazaca González
9.8
A great webinar experience
I appreciate the effort GCEA puts into organizing and delivering the webinars.
I found the PET Scanner webinar to be informative and useful, and I believe that the knowledge gained will be beneficial to me in my professional development. I would like to extend my gratitude to the GCEA team for putting together such a valuable session.

Lucio Flavio De Magalhães Brito
9.7
Very nice webinar on CT scanner
Very nice presentation on CT scanner. Simple and direct to the point. Thank you GCEA!