Exhibit / Sponsorship for the 5th ICEHTMC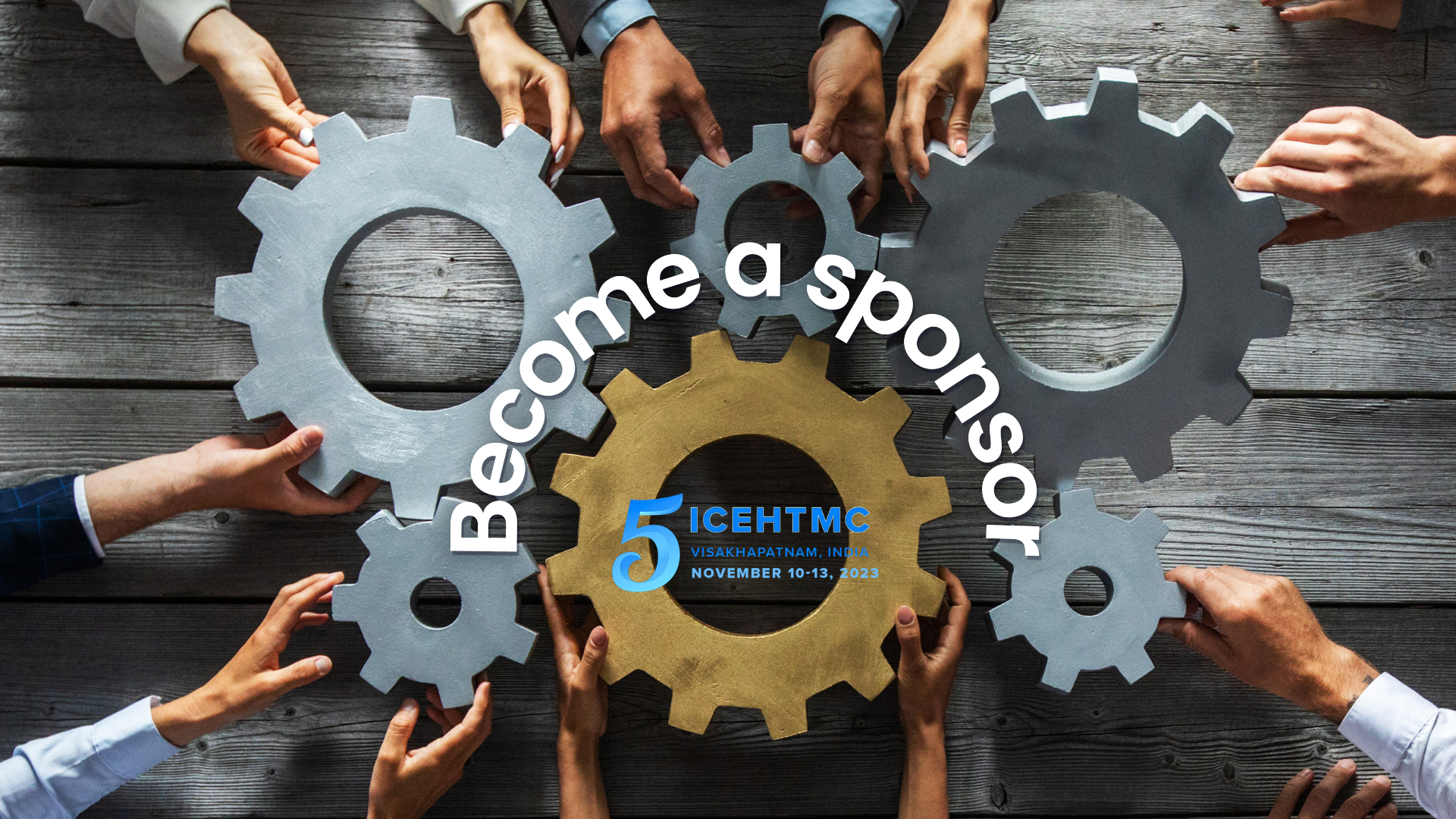 Greetings from the 5th ICEHTMC Congress on Clinical Engineering & Health Technology Management-related issues 2023! The ICEHTMC 2023 bi-annual event is expecting more than 1,000 attendees and is extremely honored to be hosted for the first time in South East Asia. The unique location will facilitate reaching markets and countries not usually easily accessible. With parts of the program being streamed virtually, we expect to touch an additional 1,500 attendees from 150 countries!
On behalf of the Program Organizing Committee, we take great pleasure in inviting you to become an Exhibitor/Sponsor of the Congress, meet leaders of the global Clinical Engineering community, share results of research, benchmarking, best practices, and major innovations in health-related technologies with global healthcare stakeholders that contribute to better patient experience with healthcare programs.
4th ICEHTMC statistics (hybrid, 2021)

3rd ICEHTMC statistics (Rome, 2019)
Exhibit / Sponsorship categories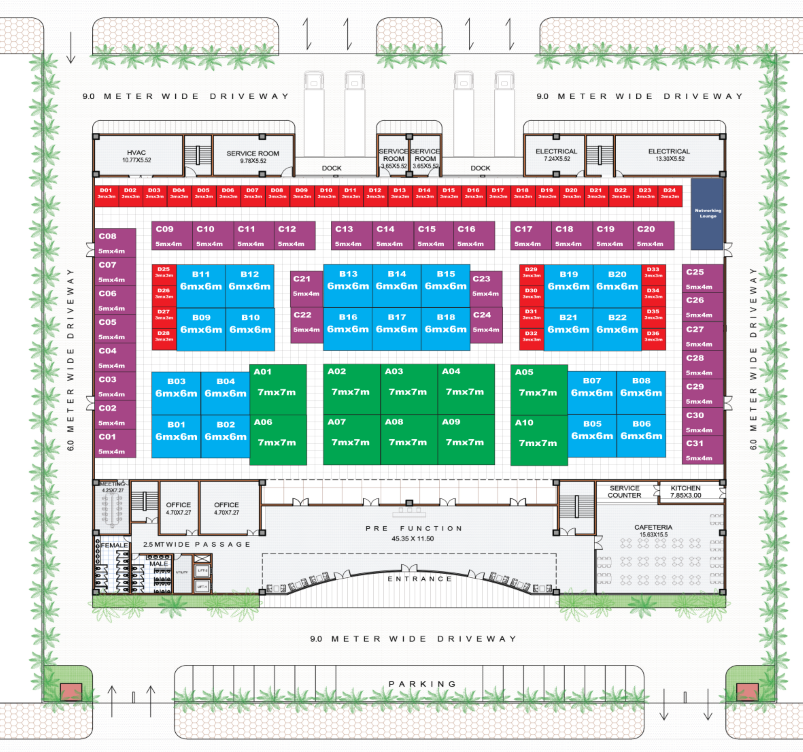 Exhibition Hall floor plan