Hacking Coronavirus Initiative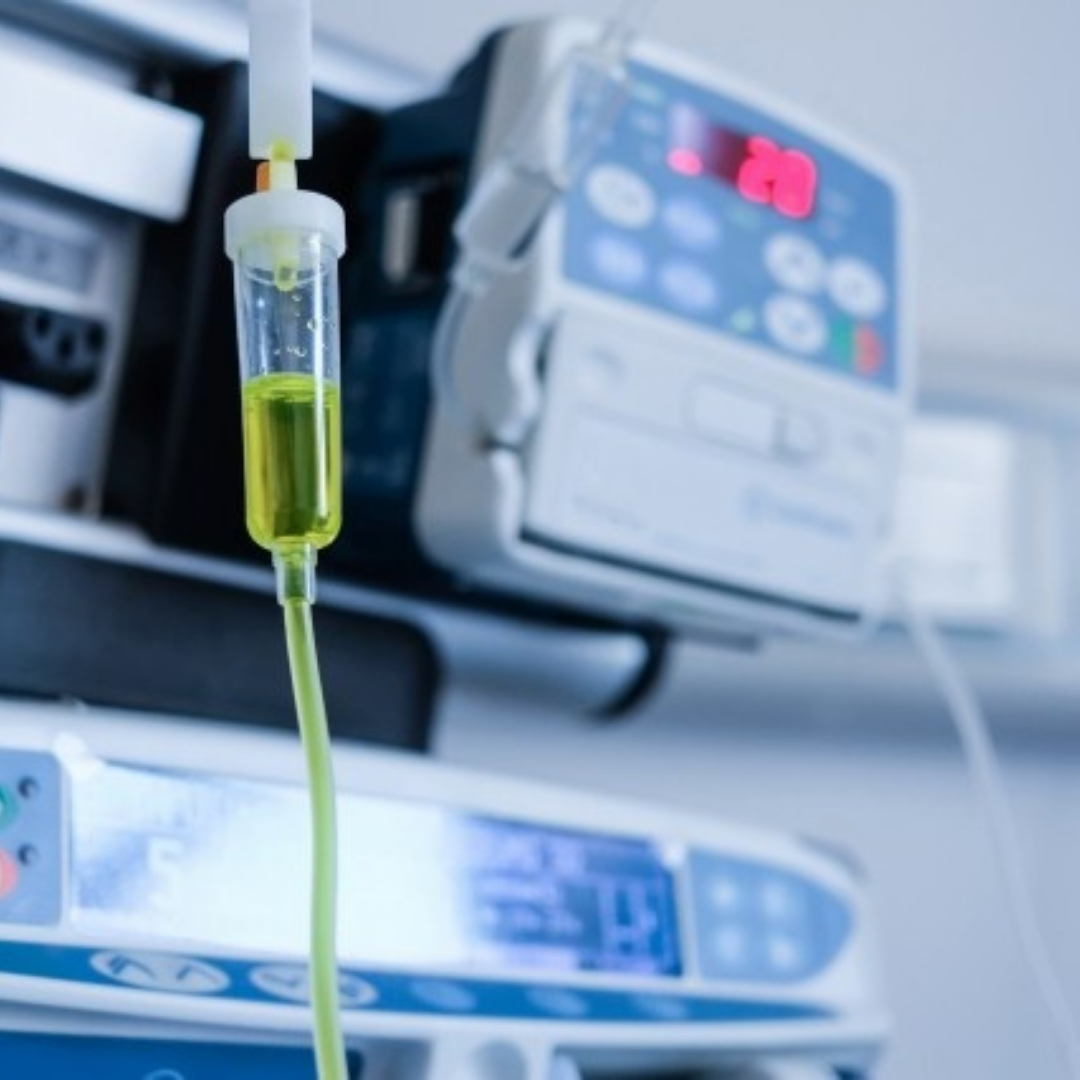 CE Resources
Publications, guidelines, and tools for Clinical Engineers.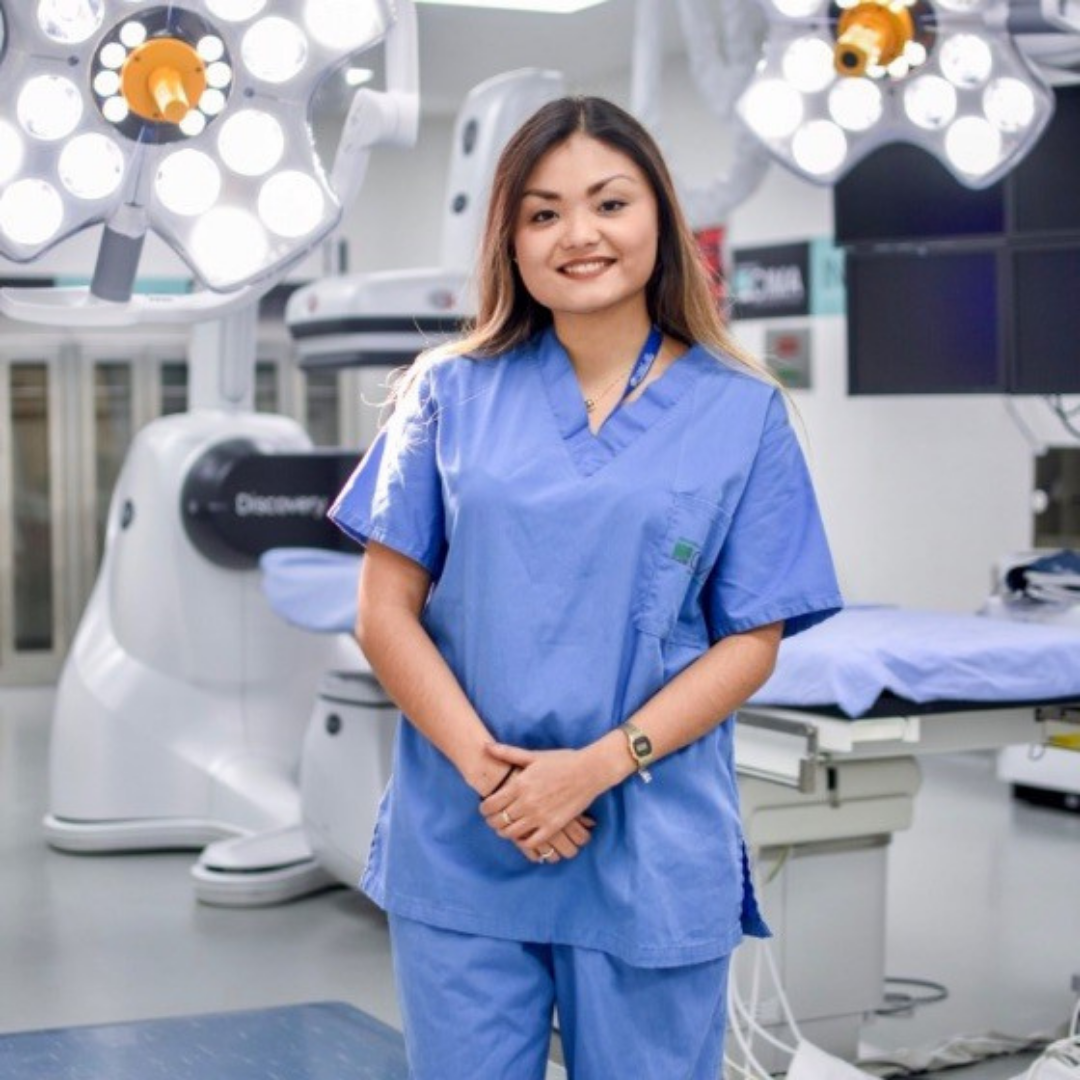 CE at the Forefront
Success stories and images of our CE colleagues fighting the pandemic.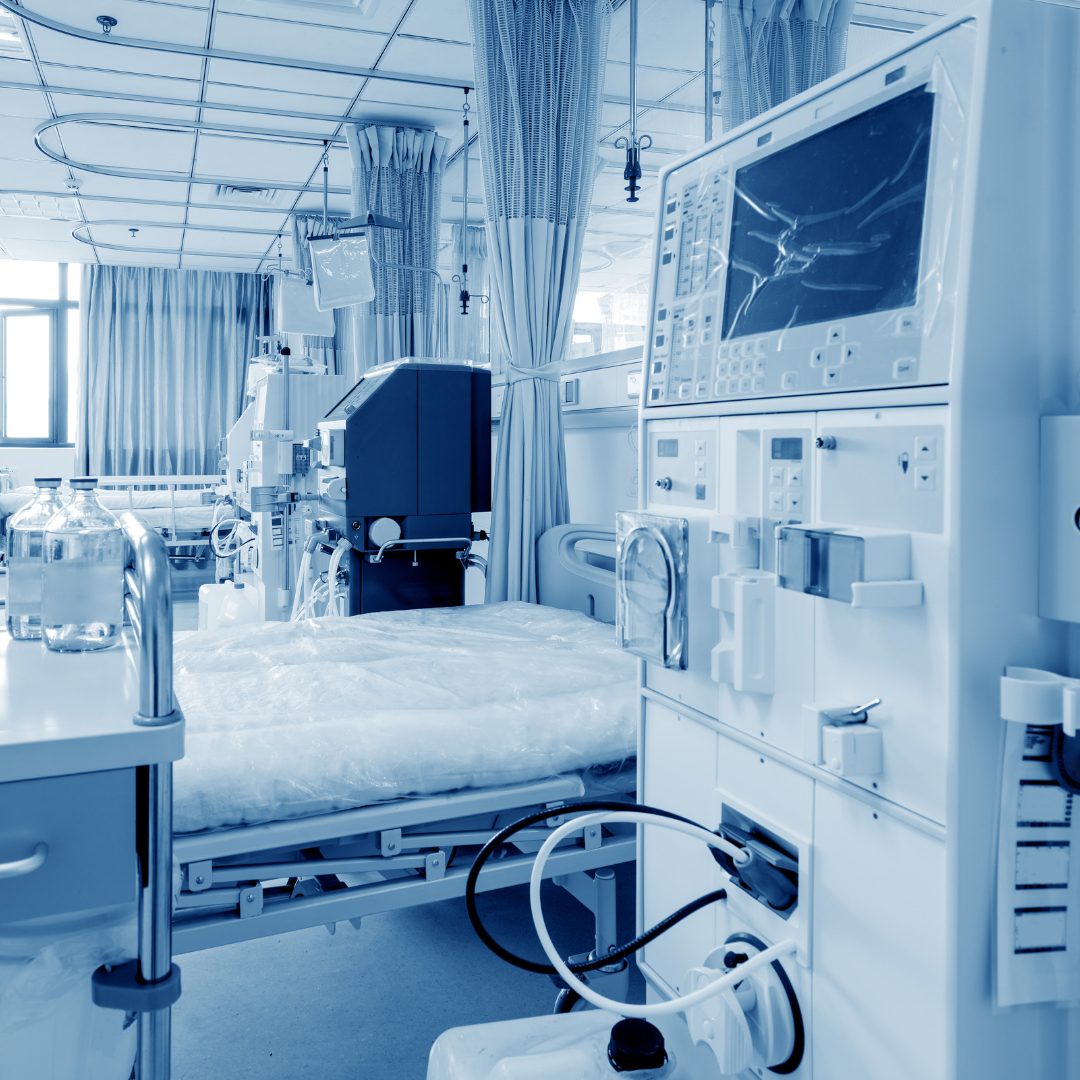 C-Suite
Healthcare & business-related COVID-19 publications, news, and strategies.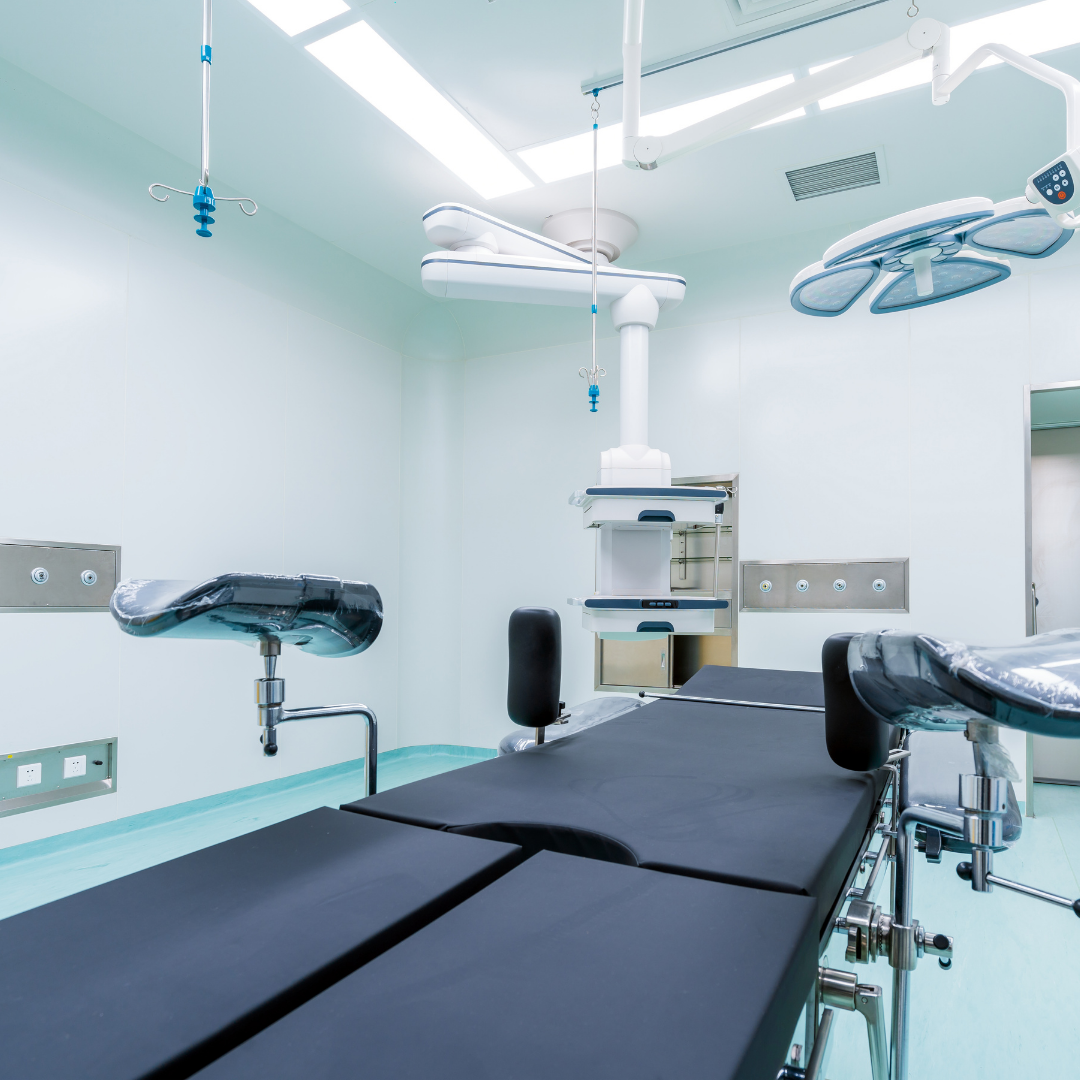 Content Repositories
Distinguished COVID-19 sources with publications, tools, and more.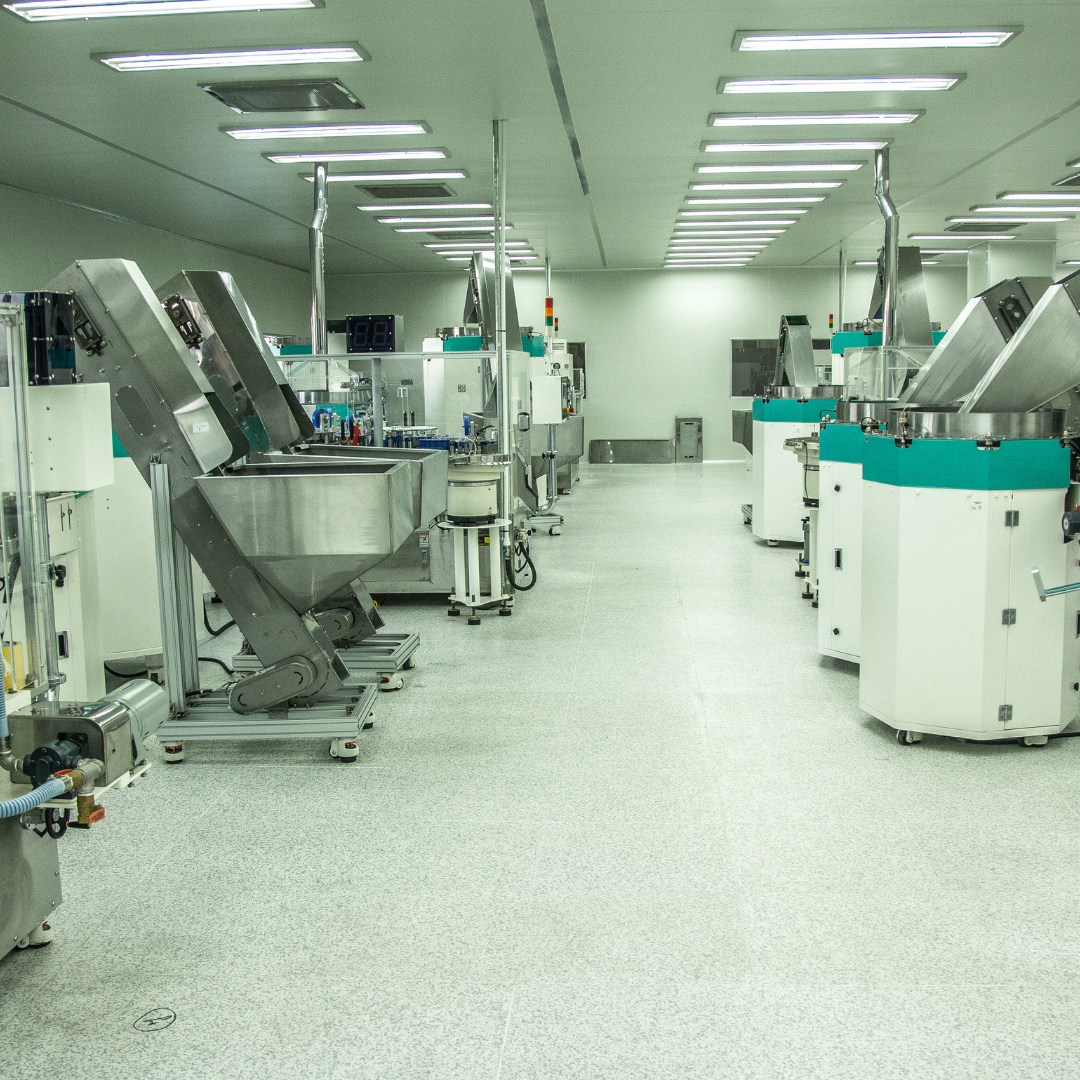 HCU Archives
Access every Hacking Coronavirus campaign sent to our audience.