The GCEA is an international not-for-profit organization that represents
the Clinical Engineering field worldwide and guides its evolution.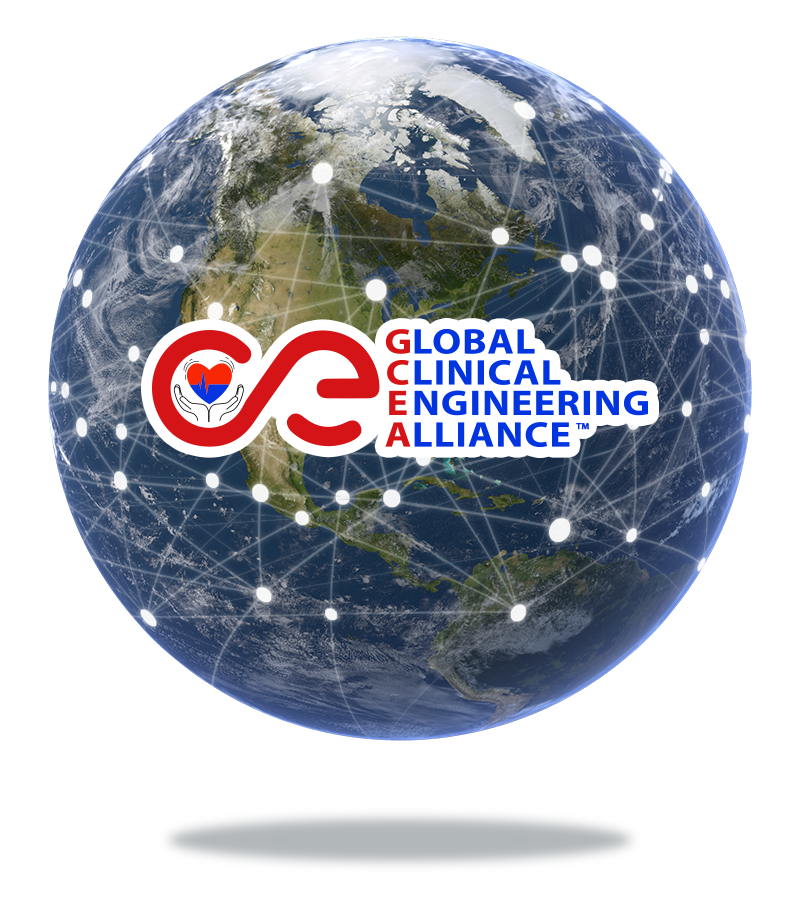 5
Projects Delivered
ICEHTMC, Global CE Summit, Global CE Journal, WHO Innovation, and more!
5
Volumes Published
in the only global journal dedicated to Clinical Engineering.
13
Founders Council Members
International experts that represent every continent in the world.
4
International Recognition Awards
For Clinical Engineering Outstanding Contributions and Discoveries.
⚠ Our organization is committed to the mitigation of the COVID-19 Pandemic through Clinical Engineering efforts. For more information. Click Here
For Clinical Engineering (CE) Professionals to be recognized for their unique contribution to healthcare delivery.
To combine strength and leverage for change, engaging national society leaders to address healthcare challenges, and provide networking across societies.
To improve harmonization and promotion of international CE education.
To provide a platform to discuss & address challenging healthcare issues.
To contribute to the definition of laws and regulations worldwide in the field of medical technology.
To encourage CE practices and processes.
Did you miss our last webinar?
Don't worry!
Head on to our eLearning Center and gain access to the recording and materials.
Resources
Events, materials, and recognitions in the Clinical Engineering field