GLOBAL RECOGNITION OF THE CE PROFESSION
Global Clinical Engineering Day
Our first celebration was in October, 2016, where over 100 Clinical Engineering professionals gathered online to celebrate the accomplishments of the CE field in a worldwide scenario.
The main scope of this annual celebration is to gather our international community for an event that will focus on sharing international CE milestones that will inspire others to keep pushing our profession into a new horizon.
Now in 2022, we'll celebrate the 8th edition of the Global CE Day, with hopefully more international societies and colleagues sharing their accomplishments.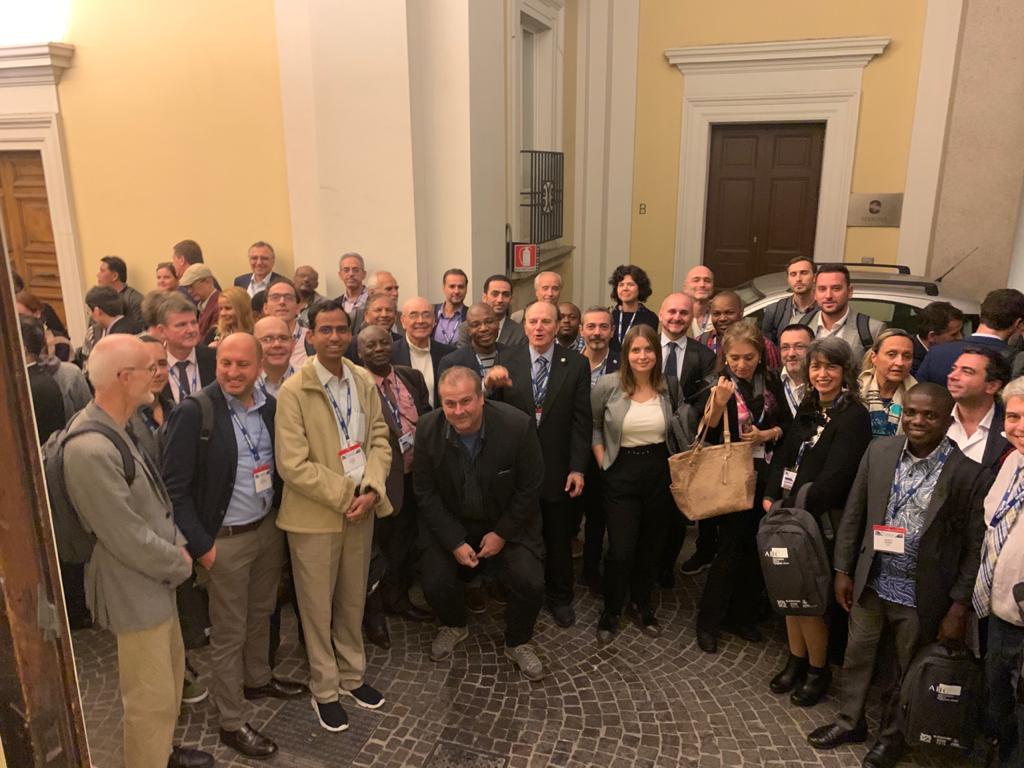 In this section of the website, we're delighted to share with you this compendium of materials gathered by GCEA collaborators. If your national society submitted information and/or content to any of the annual celebrations and they're not listed on this site, please contact us directly.
ANNUAL CELEBRATIONS
2020 Global CE Day Materials
United Kingdom
American College of Clinical Engineering
IFMBE Clinical Engineering Division
2019 Global CE Day Materials
China
Brazil
IFMBE Clinical Engineering Division
Spain
2018 Global CE Day Materials
Brazil
IFMBE Clinical Engineering Division
World Health Organization
2017 Global CE Day Materials
China
American College of Clinical Engineering
IFMBE Clinical Engineering Division
Brazil
2016 Global CE Day Materials
IFMBE Clinical Engineering Division
Brazil